Camping in Friesland – Charme Camping
– Closer to nature –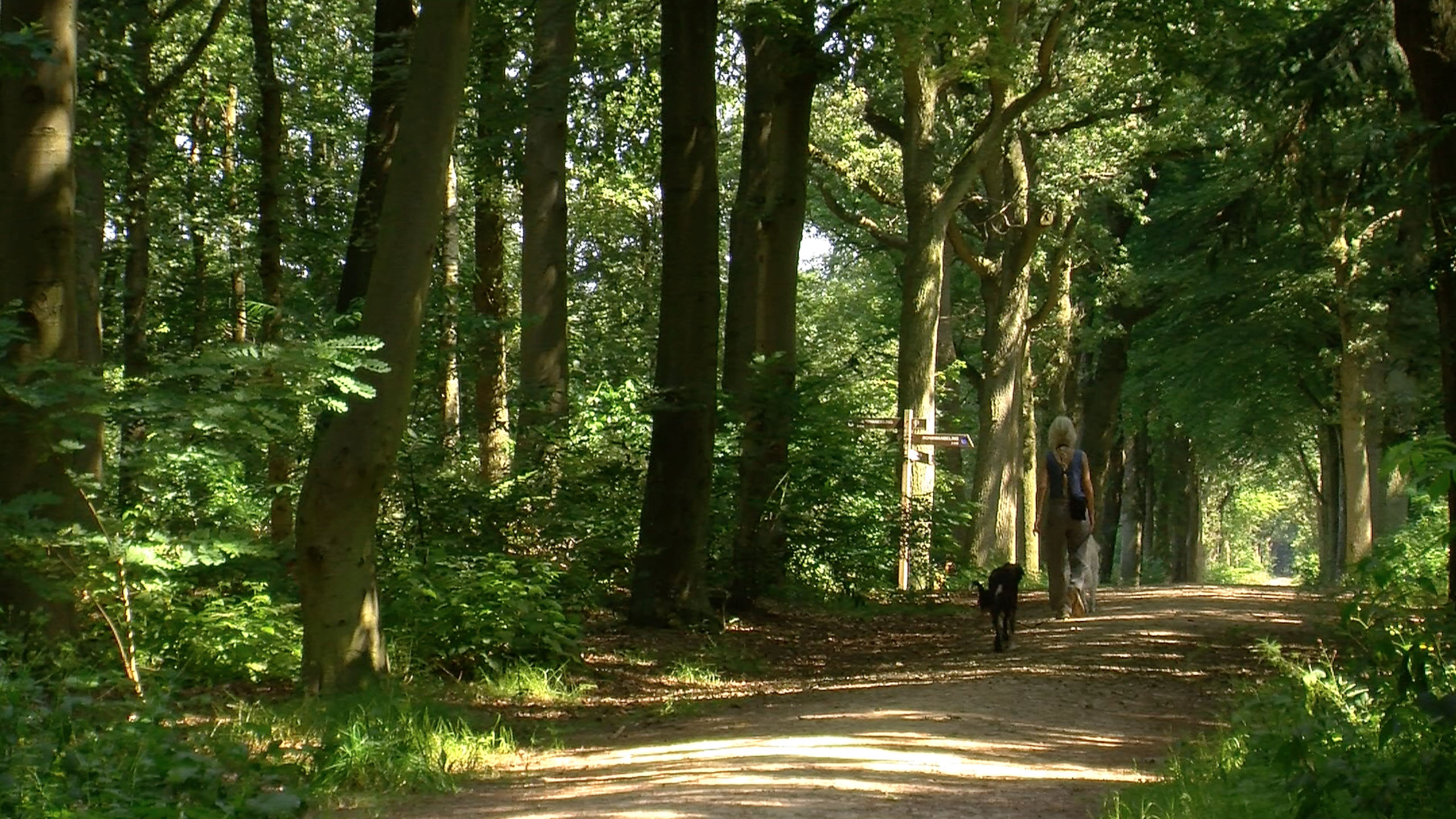 Charme Camping
– Closer to nature –
Campsite
Campsite de Waps
Closer to nature
Discover a world of camping with charm, located in the midst of the gorgeous Fontein forest on the border of Frisian village Oudemirdum in Gaasterland at Campsite de Waps.
At De Waps, you can relax and enjoy your freedom,
Beleef hier meer over de camping
Camping
Echt Kamperen – met tent, caravan of camper
Closer to nature

For those of you having a camper, a caravan or a tent, De Waps offers large places with lots of intimacy and privacy. We keep your wishes in mind: a spot in the sun or in the shade, close to the playground or close to the forest.
Surroundings
Hiking, biking and other (water) sports
Camping close to golf club Gaasterland
De Waps is located on many cyclist's crossroads and, being centrally located, it forms a great departure point for hikers. And you can do many more sports around the Waps!
Klik hier voor een impressie van de camping:
Hiker's cabins at Campsite de Waps
An ideal solution for hikers or cyclists
An alternative way of staying at De Waps is spending the night in a hikers' cabin. There's no need for you to bring your tent, mattress and pans.
A hiker's cabin is a simple little house with heating, that you can rent for one or more nights.
With four beds, a simple kitchen and a table with chairs, a hiker's cabin is the ideal solution when you are on a trip, on a cycling holiday or hiking.
Give a hiker's cabin a thought when you are on a tour for a few days in Gaasterland.
Links die interessant zijn tijdens uw verblijf
Fiets, Solex, Zeilboot of Sloep huren
Zeil of Surflessen
Zwemmen IJsselmeer
Fiets en Wandel Routes
Golfbanen
Musea
Supermarkten
Hotels – Cafetaria en Restaurants
Meer info
In samenwerking met: