Delightful camping in Gaasterland
Our Facilities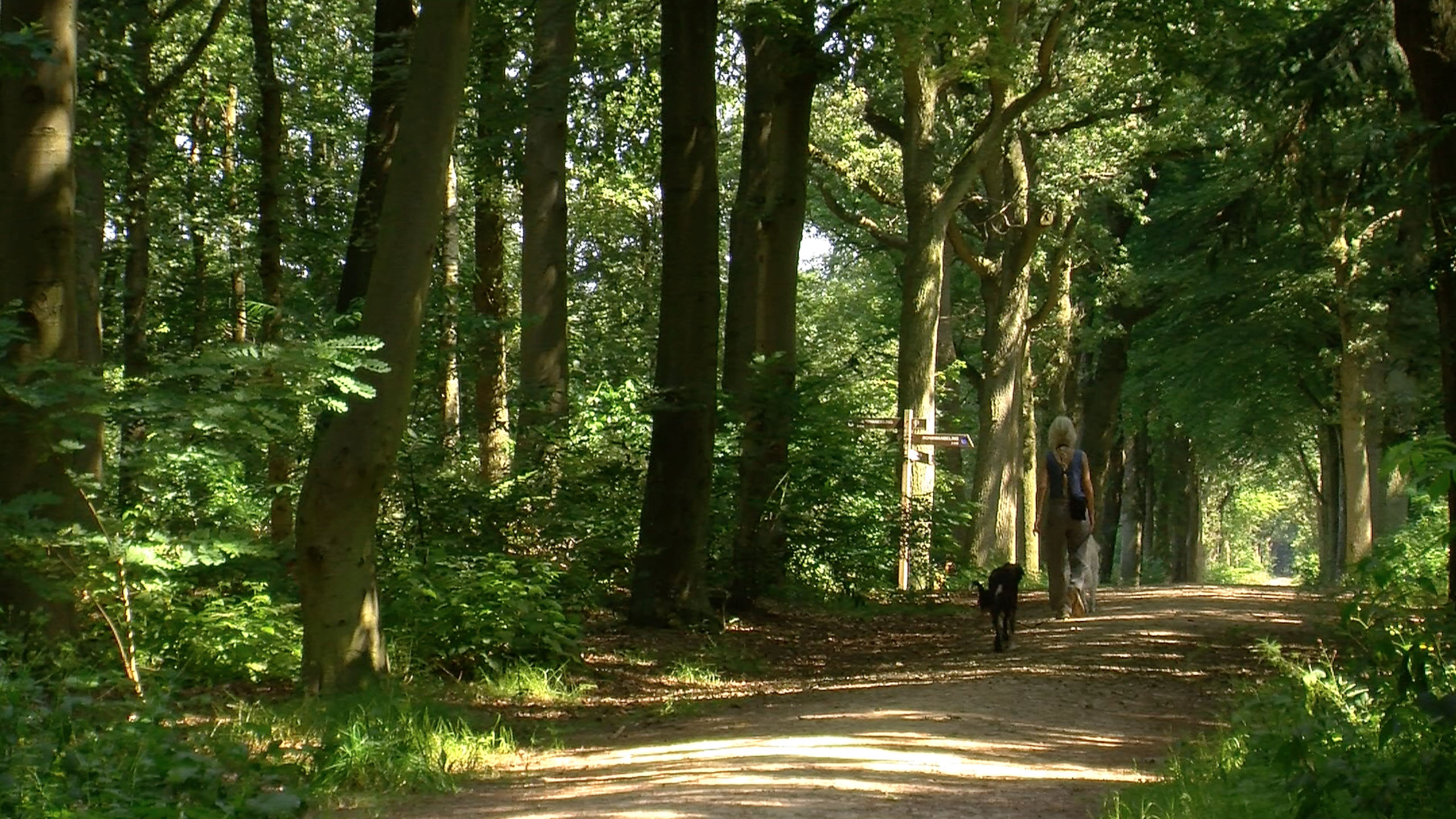 Delightful camping in Gaasterland
Our Facilities
Facilities
Reception at De Waps in Gaasterland
Information campsite, camping, hiking and cycling
Upon your arrival at De Waps, we are glad to welcome you into our reception next to the entrance of the campsite.
Here you can buy a newspaper, change your bottle of gas and find all sorts of practical information about De Waps and its surroundings.
Watch our video brochure for more information about camping at De Waps and the campsite's surroundings.
Sanitary
Balance between simplicity and camping
As a forest campsite with allure, De Waps intuitively knows to find the balance between the simplicity of camping and the quality of the facilities, which we know you like to see well organised.
Because of that, our sanitary is guaranteed to have:
√ adequate capacity and be absolutely clean
√ heated by under floor heating
√ limitless showering without coins
√ a family shower and a baby bath
√ modified sanitary facilities (shower + toilet) for the disabled
√ toilet paper in the toilets
√ sinks with heated water and shaving mirrors
√ a free warm water tap (located at the dishwashing place)

Other facilities:
Practical facilities at Campsite de Waps
√ a freezer for cooling-elements (free)
√ a large camping field for groups
√ washing machine / dryer (small fee / detergent provided)
√ 10 amp. electricity at your camping spot (included in the price)
√ wifi (free)
√ animation team for children during high season
√ fresh rolls / snack bar / bar / terrace / ice cream
√ dogs allowed
√ hiker's huts
Hiker's cabins at Campsite de Waps
An ideal solution for hikers or cyclists
An alternative way of staying at De Waps is spending the night in a hikers' cabin. There's no need for you to bring your tent, mattress and pans.
A hiker's cabin is a simple little house with heating, that you can rent for one or more nights.
With four beds, a simple kitchen and a table with chairs, a hiker's cabin is the ideal solution when you are on a trip, on a cycling holiday or hiking.
Give a hiker's cabin a thought when you are on a tour for a few days in Gaasterland. During winter a hiker's cabin is also a great way have a pleasant stay.
De Waps offers five hiker's cabins. We recommend you make a reservation..
Klik hier voor een impressie van de Wyldemerk: