Campsite located in Gaasterland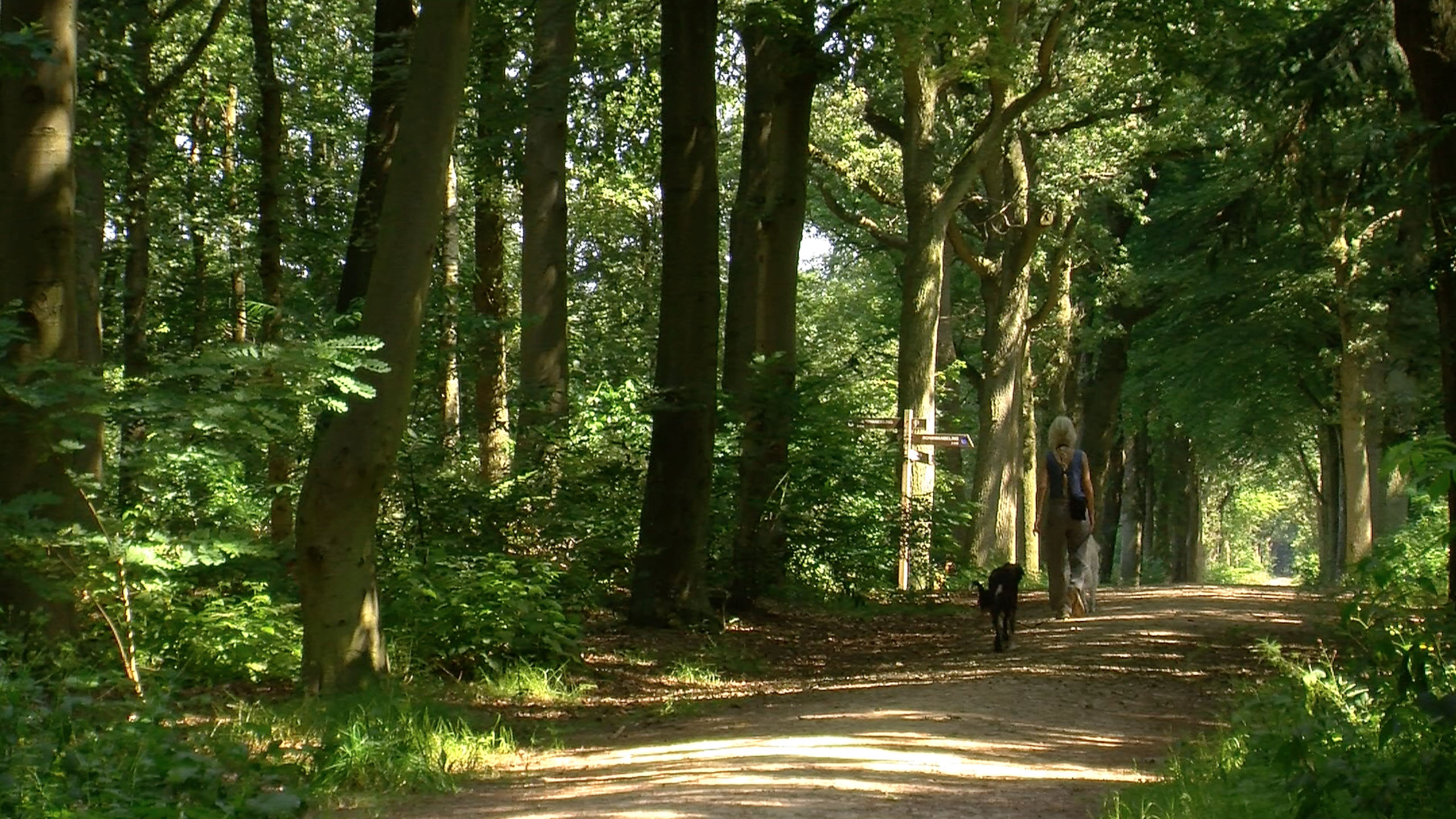 Campsite located in Gaasterland
Campsite in Gaasterland
Hiking, biking and other (water) sports
Camping close to golf club Gaasterland

Around the campsite there are many opportunities to play sports, bike or take a walk.
De Waps is located on many cyclist's crossroads and, being centrally located, it forms a great departure point for hikers. And you can do many more sports around the Waps! At a two kms distance, there is golf club Gaasterland for example.


Needless to say, Friesland is the perfect location for all different kinds of water sports : 't Mirnse Klif (a 5 minute drive) has been partially designed for kite surfers.

The other part is intended for family recreation. You can rent boats, swim or surf in the surrounding villages near the Frisian lakes (Balk, Lemmer, Oudega, Elahuizen and Sloten). These villages are all located within a few minutes from De Waps by car.
Lake IJssel: beaches and swimming
A stone's throw away
Campsite de Waps is located a stone's throw away from the beaches of Lake IJssel, like De Hege Gerzen and 't Mirnser Klif.
These children friendly family beaches offer a few facilities like a snack bar and terrace, toilets and a playground for the children.
De Hege Gerzen (Oudemirdum) is toegankelijk tegen kleine vergoeding (gratis parkeren). De Hege Gerzen (Oudemirdum) is accessible for a small fee (free parking space). 't Mirnser Klif is popular amongst kite surfers. A section has been assigned to these athletes.
The rest of the beach is intended for families with children. 't Mirsner Klif (Mirns) is freely accessible (parking space is also free) and offers a convivial family beach with shallow water, sandy beaches and a large grass field.
Frisian villages and culture
Rich culture of Friesland
Gaasterland flaunts a rich history, that can be found in the historical villages in the surroundings of De Waps: Sloten, Hindeloopen, Stavoren and Workum.
Visit for example the museum of Jopie Huisman (Workum) where you can admire the collected works of this Frisian artist and illustrator.
Have you ever seen the Woman of Stavoren looking out over the water while the boats come in and out of the harbour?
Or go back in time to the 16th century with a visit to the historical village of Sloten. One of the eleven villages of the Elfstedentocht (Eleven cities tour) with its characteristic mill, beautiful facades and original pavement.
Sloten is the place to be to have a little stroll, to relax and to linger on a terrace next to the water. Sloten's famous Rembrandt Mill is open almost daily for visits.
Oudemirdum – Friesland
Creating the right holiday feeling is exactly our skill.
Camping de Waps ligt op loopafstand van het pittoreske brinkdorp Oudemirdum.
Camping de Waps is located at a walking distance from the picturesque village of Oudemirdum.
Here you will find a bakery, a butcher, a pharmacy, a little supermarket, restaurants and a café, a specialist in electrics / camping store, the visitors centre Gaasterland (Mar en Klif) and a full service bike rental. There is also an ATM.
In Oudemirdum you can find all the basics you need. The closest larger villages with more extensive facilities are Balk (8 kilometres) and Lemmer (15 kilometres).
You will find more retail business and large supermarkets there.
Klik hier voor een impressie: