Campsite in Friesland, Gaasterland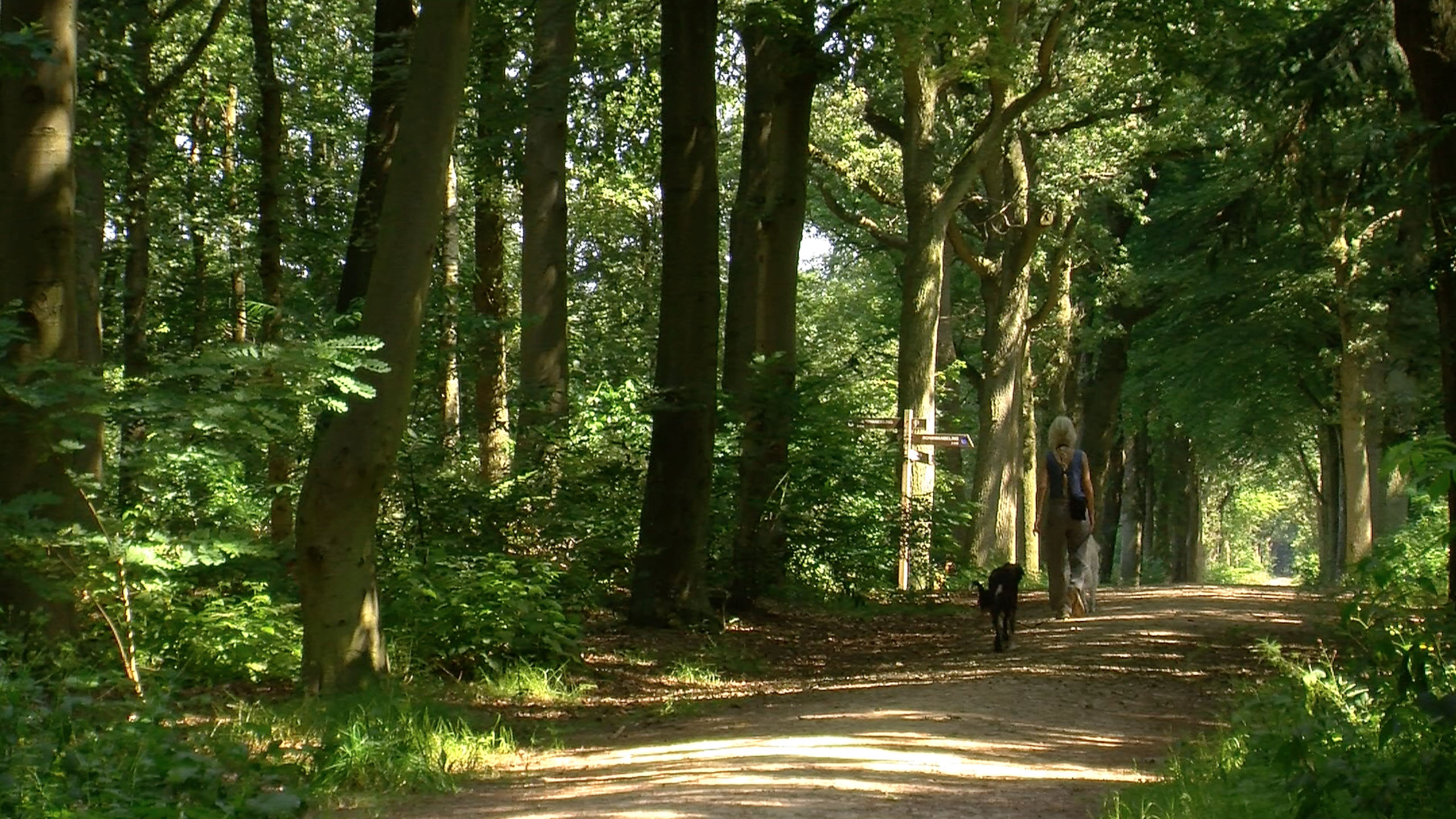 Real camping with tent, caravan or camper
Campsite in Friesland
Real camping with tent, caravan or camper
Closer to Nature

For those of you having a camper, a caravan or a tent, De Waps offers large places with lots of intimacy and privacy. We keep your wishes in mind: a spot in the sun or in the shade, close to the playground or close to the forest.
At De Waps, we always succeed in finding the right spot for you
De Waps is also famous for its experience in authentic camping, which means that we don't organise bingo evenings, there won't be mobile homes that influence the atmosphere, neither will you find towers of beer crates. It is not by accident that De Waps has been awarded the label 'charming campsite' designated by the ANWB.

For those of you having a tent, we offer a number of special places. These are places on top of little hills which are typical for the region of Friesland, called 'terpen' in Dutch. From a terp, you have a magnificent view on the fields of the Fonteinwei.

Klik hier voor een impressie van de camping: